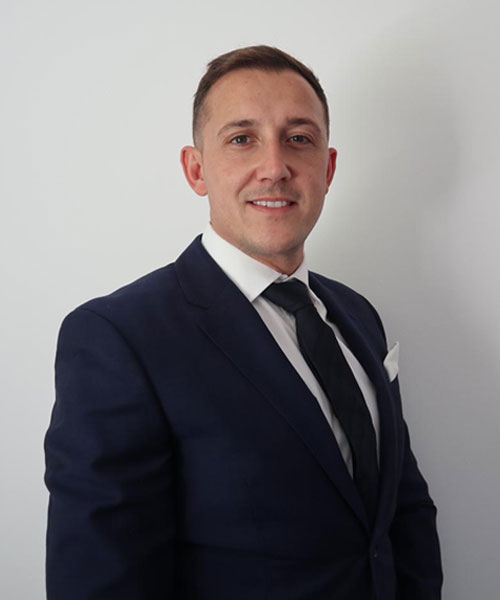 The Co-Founder and Managing Director of Evolve Recruitment Partners. Tommy has been working in the recruitment industry for 10 years and still loves it like it's his first day!
He made the decision to Co-Found Evolve Recruitment Partners in January 2019 and in doing so partnered up with two excellent recruiters and dear friends who he has worked alongside for several years.
Throughout his career Tommy has always been passionate about building relationships with clients and candidates alike, this has driven his success. Working collaborative and consultative are two key drivers for him.
He loves all things ERP and Cloud
Interests:  He is a proud QPR fan (Unfortunately), sports, keeping fit, travelling, charity work, technology, music and reading.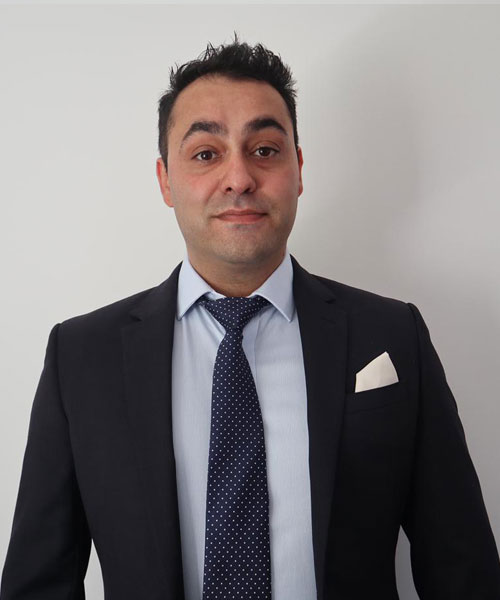 An experienced ERP Recruiter with nearly a decade of expertise in building some of the largest SAP and Oracle teams within the UK. He began his recruitment career in 2010 as a resourcer, quickly moving into a position as a 360 recruiter.
After establishing himself as a consistent top biller at another company for many years, Garry thought it's a great time to get on board with Evolve Recruitment Partners.
He has learnt many aspects of recruitment over the years good and bad, individually and as a team, learning from mistakes and errors seen in the market and implemented a new evolving delivery of recruitment.
Interests: When Garry's not in the office, he attends all the England football matches he can, with plans to follow the lions throughout Europe. Also enjoys eating out with his partner and
socialising with friends.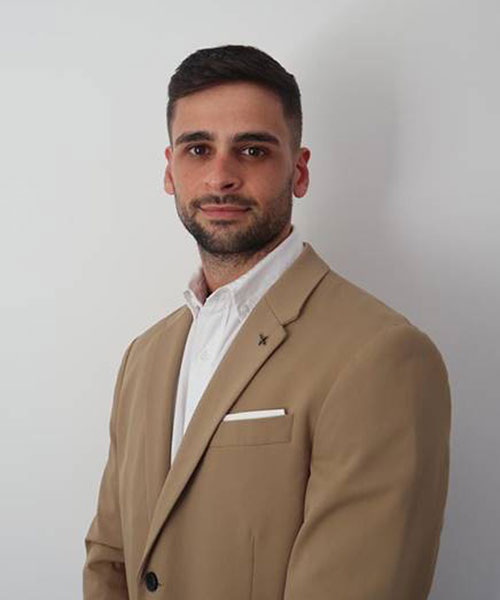 Scott started his Recruitment career in 2015 as a trainee consultant in the ERP market, where he soon climbed the ladder to Senior positions within companies delivering 360 recruitment solutions to some of the largest organisations across the world in the contract and permanent market.
He Co-Founded Evolve ERP in 2019. What has allowed Scott to take the fast track in
recruitment is his work ethic and mind-set. Having always been an ambitious, career driven person, Scott knew once the first placement was made, it can be done a thousand times over.
Placing people into their dream jobs, giving them an opportunity, satisfying niche customer demands is what really excites him about recruitment, as it's a people industry and what better way to make a career than to help one another succeed.
Interests: Arsenal, Gym, socialising with friends and Travelling around the world, seeing beautiful places whilst meeting new people.